Services
Geostatistical Services
You'll need to answer critical questions as your project advances from grassroots exploration to production. Whether you are identifying prospective geochemical signatures for regional targeting, optimizing drilling spacing, or understanding recovery and density through geological characteristics, traditional data analysis approaches can be insufficient to uncover the complex geological relationships within your data thoroughly.
APEX utilizes many geostatistical and machine learning methods to fully leverage your project's data. These tools are not silver bullets, as some might suggest, as solid geological knowledge is required to guide the decisions when implementing the best method for your project.
Our experts help you explore the wide variety of techniques and workflows available to utilize the project's data and answer critical questions at various stages of the project's development. APEX works with you to interrogate the results of these studies and ensure they are geologically valid and adhere to geological principles. The aim is to provide actionable conclusions to help inform and develop your project.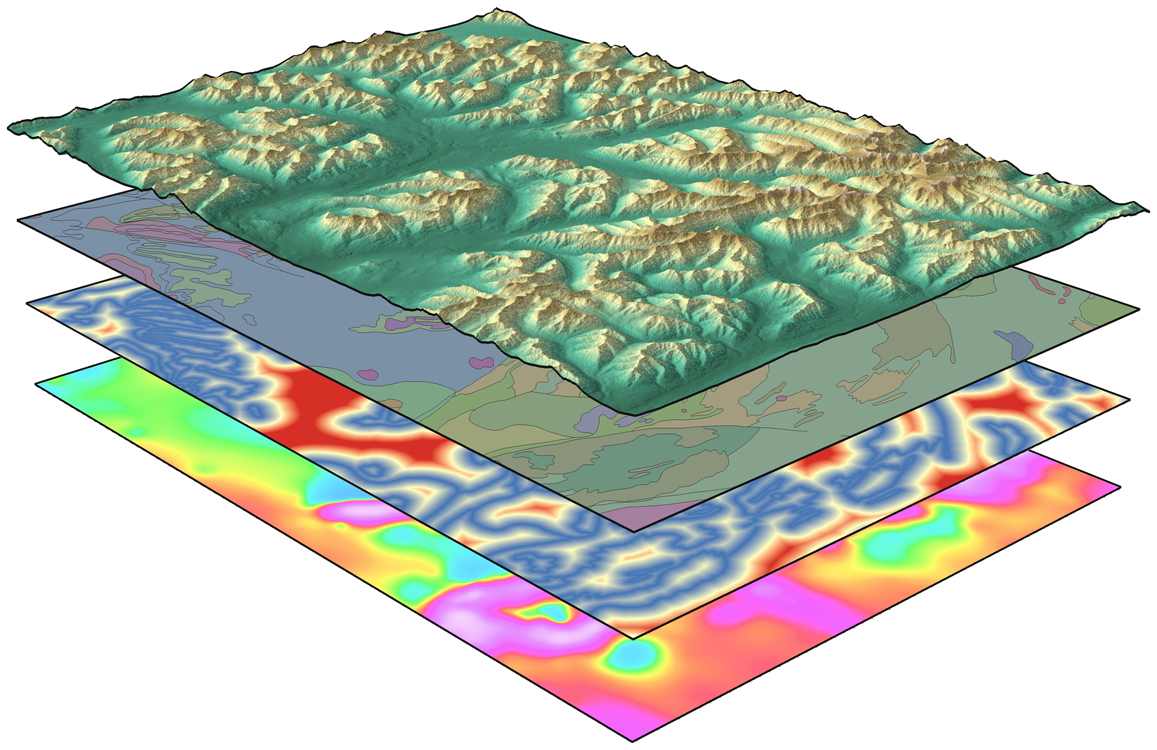 Use and Applications
Data Validation

Data validation ensures the accuracy and reliability of mineral exploration data. It involves checking, verifying and cleaning data from various sources before integrating and analyzing it to understand the mineral deposit.

Drill Hole Spacing Analysis

Drillhole spacing analysis determines optimal distance between drillholes for efficient mineral resource exploration and classification, avoiding overspending.

Metallurgical Response Characterization

Metallurgical response characterization relates geological and geochemistry data to metallurgical responses, enabling the identification of recovery domains that can be modelled and used to attribute recoveries to resource models.

Mineralization Characterization

Mineralization characterization identifies mappable volumes of similar mineralization using geological and geochemical data. Once drillhole data is categorized into mineralization domains, they can be mapped and visualized in 3D for resource expansion and estimation.

Regional and Deposit Scale Targeting

With advanced geostatistical and mineral prospectivity mapping techniques, APEX can identify and model mineralization styles on a deposit or regional scale, generating a model that can pinpoint the most promising areas for resource expansion.

Rock Density Characterization

Rock density characterization is a crucial step in mineral resource estimation, as it plays a key role in determining the metal mass of a deposit. All available geological and analytical data is analyzed and interrogated to determine the most appropriate density value for the resource and waste models.