Services
Geological Field Services
APEX offers a full suite of geological field services in any terrain or climate. Field crews are experienced with soil and rock sampling from small, targeted prospecting programs to large property or regional scale programs with > 10,000 samples. We provide detailed geological mapping, and ground geophysics, including magnetic and very low frequency (VLF); which, used in combination, can define important geological units and structures for targeting. We provide clean usable data from the field in real time. APEX is also experienced in collecting till samples, trenching, bulk samples, water samples and biogeochemical samples.
APEX provides quality drill program management from grass-roots exploration to advanced resource definition drilling. Our field geologists are experienced at planning drillholes, managing drill rigs, logging core, logging and collecting chips, collecting geotechnical data, specific gravity, and orientated core measurements, as well as collection and control of secure sampling.
Our team of experienced geoscientists can provide property evaluation, qualified professional site visits towards technical reporting, as well as mine geology, grade control and ore reconciliation. We are also experienced with ensuring projects are meeting permit and compliance conditions, and complete best practice for reclamation.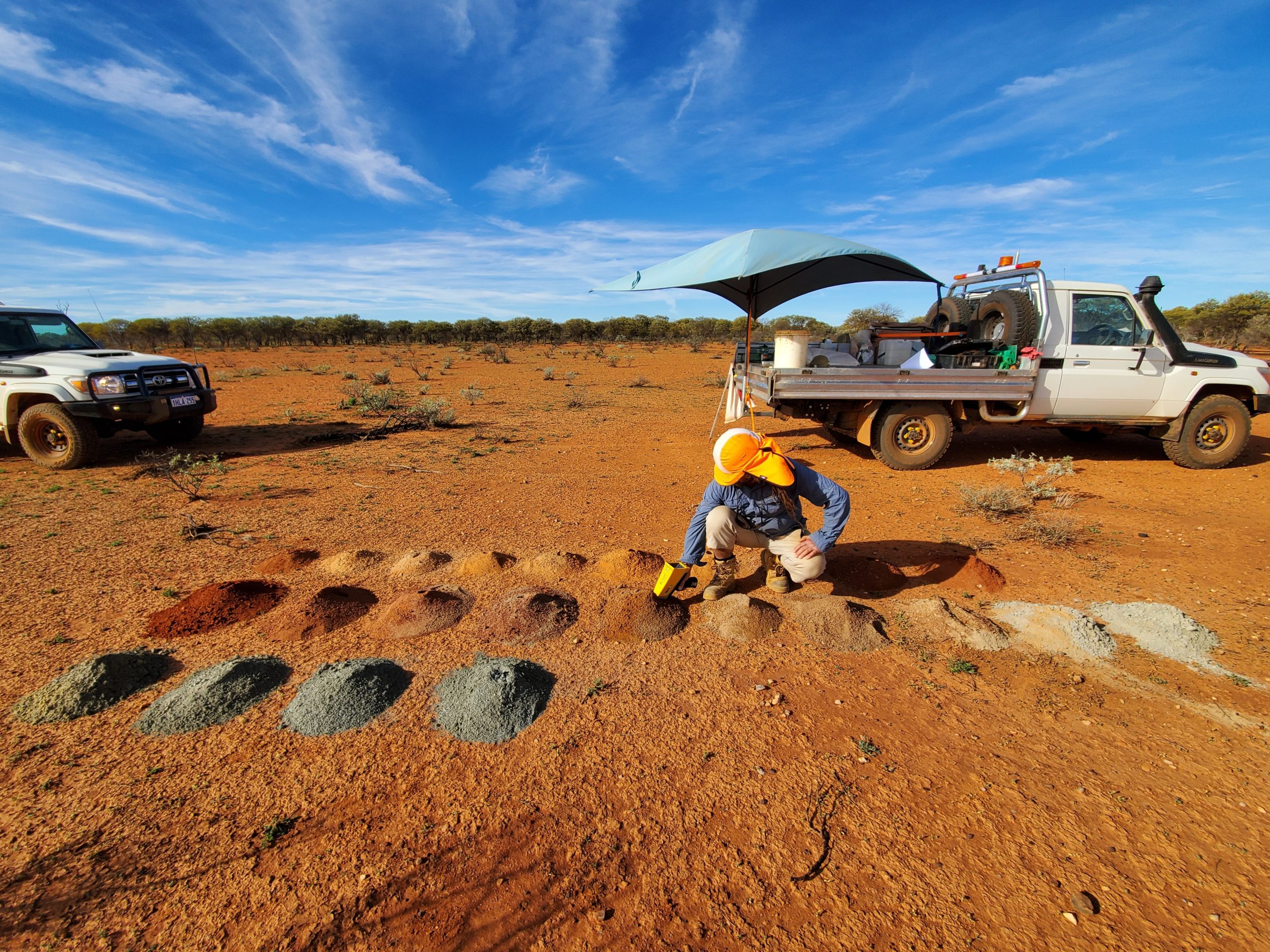 Use and Applications
Drill Program Management

APEX provides comprehensive drilling services, including planning and execution of exploration and resource definition programs, utilizing experienced personnel, including geotechnologists, logging geologists, and drill geologists. We work with various rigs, including diamond, heli, skid, RC, and AC.

Geochemical Sampling: Rock, Soil, Trench, Stream (HMC), Till, Vegetation, Water Sampling

APEX offers planning and execution of geochemical sampling, including programs designed to target known anomalies and regional scale programs in underexplored areas. We design programs to fit the project's stage and goals, adapt as needed, and can assist in completing existing programs with experienced well-equipped samplers.

Geological Mapping and Prospecting

APEX provides detailed geological mapping services designed for the needs of your project. Mapping bedrock, structure, and alteration helps target prospective districts, verify geophysics and regional survey mapping, and advance the understanding of a deposit.

Mine Geology, Grade Control, and Ore Reconciliation

APEX offers mine geology services including mapping, sampling, drill management and logging, grade control and in collaboration with mine engineers, recommendations to optimize the mining process and increase efficiency.

Project Management and Execution

APEX manages day-to-day operations, logistics and technical programs, including project database updates, budget tracking, client status updates, camp management, site safety, and coordination with other contractors. We continuously evaluate project goals as the program progresses.

Property Evaluations and QP site visits

APEX offers independent Qualified Persons (QP) site visit services to meet NI 43-101 disclosure standards for mineral projects. The site visit allows the QP to observe the geology, verify the work completed on the Property, and meet the technical team.