Services
Project Implementation
The mineral exploration and mining space is full of competition, risk, and potential – especially during project implementation. That's why it's important to build a team you can trust to effectively plan, manage, and execute your project.
From grassroots to advanced exploration, our diverse team of geologists, geophysicists, and geological engineers work on projects across the globe. Together we give you clarity on the best path forward based on a depth of knowledge and technical expertise garnered over decades of experience in the resource sector.
Our experts help you navigate everything from exploration targeting, resource development, and data management to logistical challenges, regulatory roadblocks, community and environmental interests, and more.
Combining best practices for exploration with the latest industry software, technology, and techniques, we overcome technical complexities while maximizing the value of your project data.
The APEX team makes discovery possible with:
Project generation, evaluation, and analysis
Exploration program design and budgeting
Risk assessment and mitigation
Project management and execution
Health, safety, and regulatory compliance
Environmental permitting and community engagement
Data compilation, validation, integration, and analysis
Mineral resource modelling and estimation
Technical reporting and "Qualified Person" (QP) services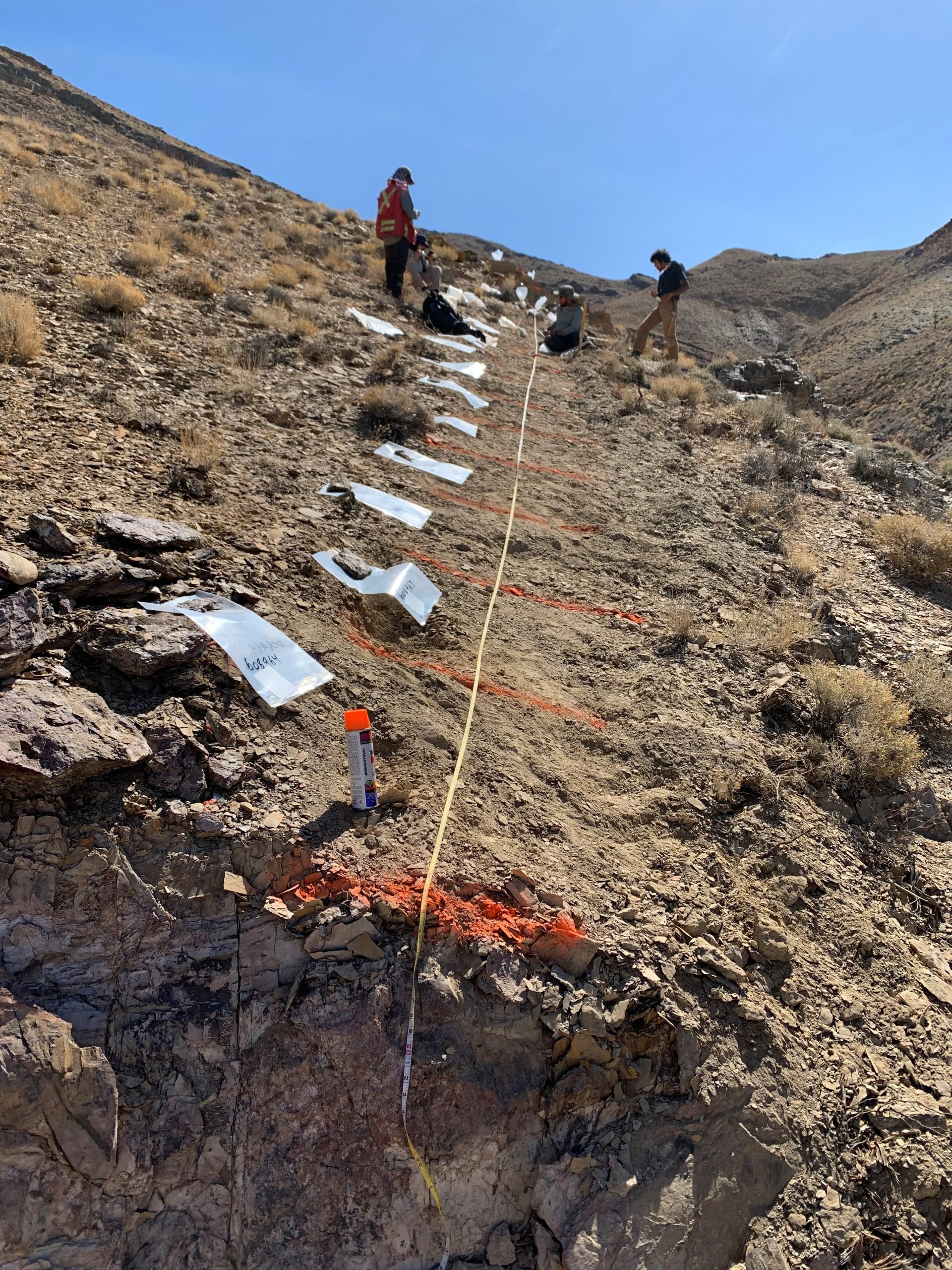 Use and Applications
Environmental Permitting and Community Engagement

APEX identifies relevant environmental regulations and ongoing compliance requirements, including new permit applications and permit maintenance. We also engage with project stakeholders including the government, First Nations, and the general public.

Exploration Program Design and Budgeting

Our team takes a systematic and science-based approach to exploration program design with clear technical and operational goals to advance the project and maximize return on capital expenditures. We deliver comprehensive and detailed project budgeting to mitigate unexpected expenses.

Health, Safety, and Regulatory Compliance

APEX develops and implements project-specific health and safety literature, on-site safety protocols, emergency response plans, environmental contingency plans, and standard operating procedures. We ensure regulatory compliance throughout the program for individuals, contractors, and the project while communicating with regulatory agencies.

Project Generation, Evaluation, and Analysis

We compile and analyze publicly available data at the regional and property scale to generate new project areas and targets. Our team performs an integrated assessment of available literature, data, and information to evaluate the quality and feasibility of existing projects.

Project Management and Execution

APEX manages day-to-day operations, logistics and technical programs, including project database updates, budget tracking, client status updates, camp management, site safety, and coordination with other contractors. We continuously evaluate project goals as the program progresses.

Risk Assessment and Mitigation

We identify potential risks to project feasibility, including operating costs, availability of labour and infrastructure, political and socio-economic concerns, and regulatory and permitting requirements. Our team proposes measures to mitigate risks and enhance project viability before any issues arise.