Services
Interpretation and Reporting
The APEX technical team has extensive experience in all aspects of mineral exploration and development reporting, including due diligence reporting, assessment reporting, QA-QC reporting, technical reporting and public reporting compliance. APEX provides timely and accurate reporting services to numerous clients on a global scale.
Our experts have the knowledge and competence to provide an interpretative summary of scientific and technical information concerning mineral exploration, development, and production activities on mineral properties for internal and public reporting. APEX will review and analyse all available geological, geochemical and geophysical data, and will deliver expert advice on exploration strategy, mineral targeting and future work programmes.
Public reporting compliance is a fundamental aspect of mineral exploration and resource development. Technical Reports must be written by a "Qualified Person (QP)" or "Competent Person (CP)" and require sufficient context and cautionary language to allow an investor to understand the nature, importance and limitations of the data, interpretations, conclusions and recommendations required to advance the confidence level of the property.
APEX's technical writing team includes several QPs and CPs with extensive experience in National Instrument (NI) 43-101, Australasian Joint Ore Reserves Committee (JORC) and United States Subpart 1300 of Regulation S-K (S-K 1300) compliant Technical Reporting for mineral properties located in North America and internationally. APEX's qualified professionals are registrants of regulatory bodies in numerous jurisdictions within Canada (Alberta – APEGA, British Columbia – EGBC, Saskatchewan – APEGS, Newfoundland and Labrador – PEGNL, Quebec – APGGQ) and internationally (Australia – MAIG, South Africa – SACNASP) and can assist with all your reporting needs.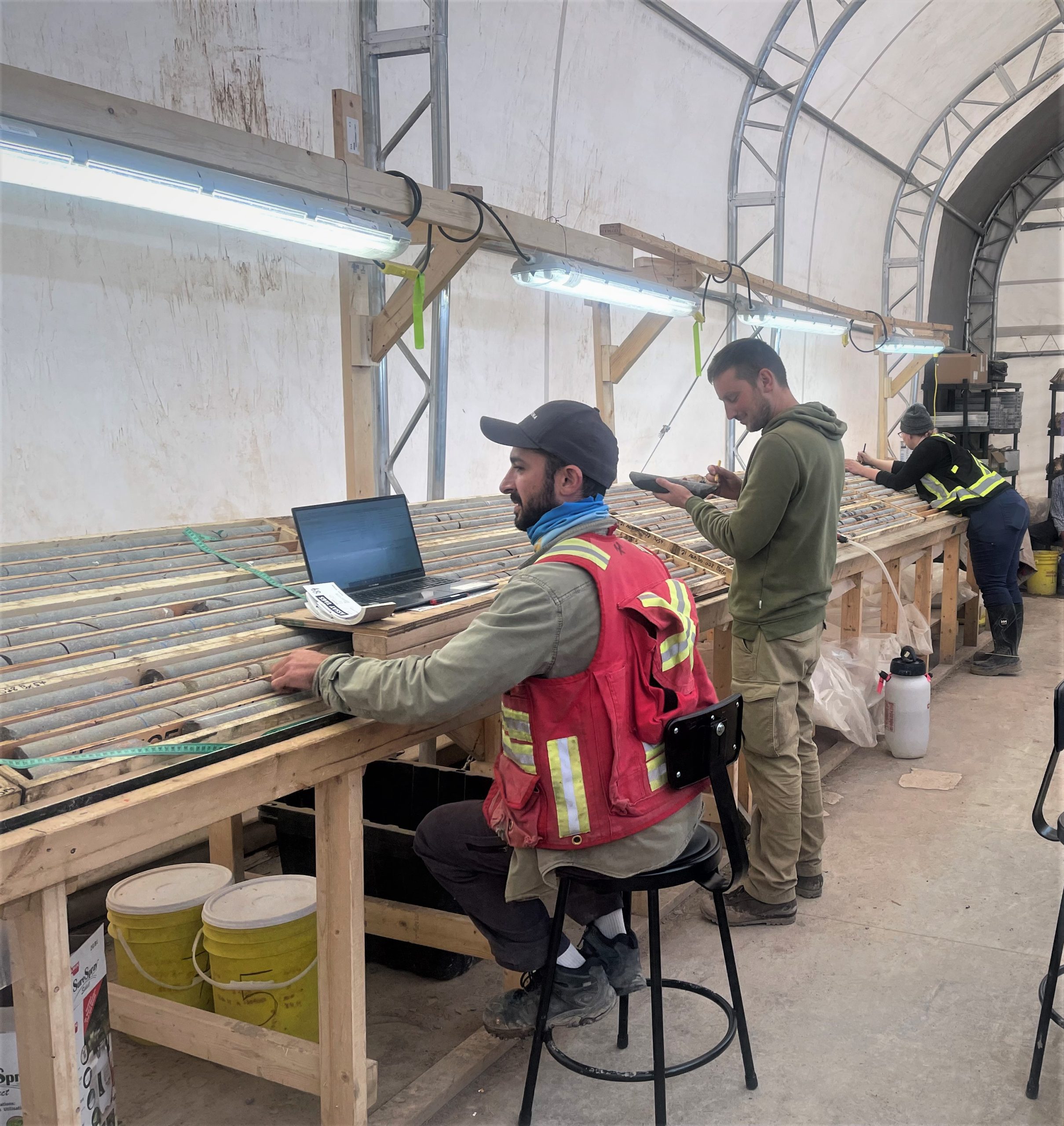 Use and Applications
Assessment Reports

APEX prepares annual exploration summary reports that are required to maintain mineral properties in good standing. The reporting requirements vary with each provincial and territorial jurisdiction.

Due Diligence Reports

APEX performs technical due diligence review by a qualified independent QP or Competent Person in support of project financing, mergers and/or acquisitions. The review will identify technical risks associated with the exploration, mineral resource estimate, or production potential of a property.

Geological, Geochemical, Geophysical Data Interpretation

APEX performs data compilation, validation, analysis and interpretation of multifaceted datasets using mapping and GIS software (ArcGIS, QGIS), data analysis software (ioGAS), mining software (Micromine), and advanced geostatistical, multivariate, and machine learning algorithms. The interpreted dataset is used to guide future exploration and mineral targeting.

Public Reporting Compliance

APEX prepares compliance (NI 43-101, JORC, S-K 1300) auditing of technical reports, public reports and accompanying figures (e.g., news releases).

Quality Assurance – Quality Control Reporting

Our team designs, monitors, and reports the results of Quality Assurance – Quality Control (QA-QC) programs that indicate the accuracy and precision of the geochemical analyses of exploration and resource drilling samples.

Technical Reporting

APEX has experience preparing technical reporting that follows the standards outlined in Canadian National Instrument 43-101, Australasian Joint Ore Reserves Committee (JORC) and United States Subpart 1300 of Regulation S-K (S-K 1300).