Projects
Pan – Nevada, USA
Calibre Mining Corp.
Status:

Mine

Commodities:

Au

Deposit Types:

Epithermal, Sediment-hosted (Carlin-type)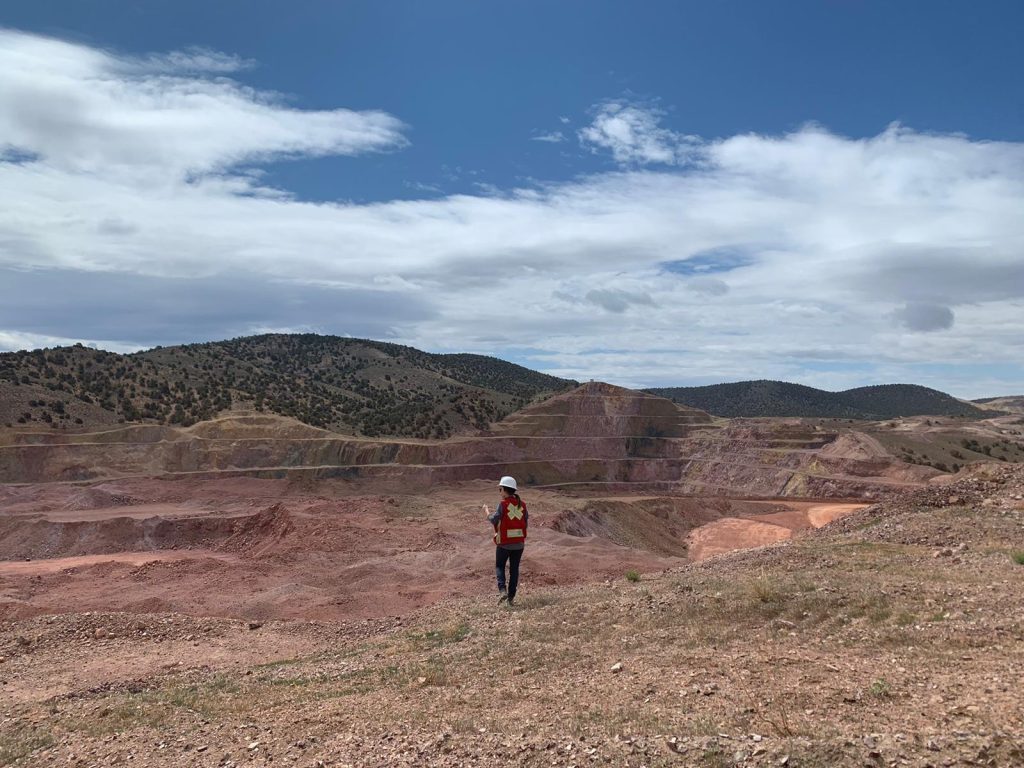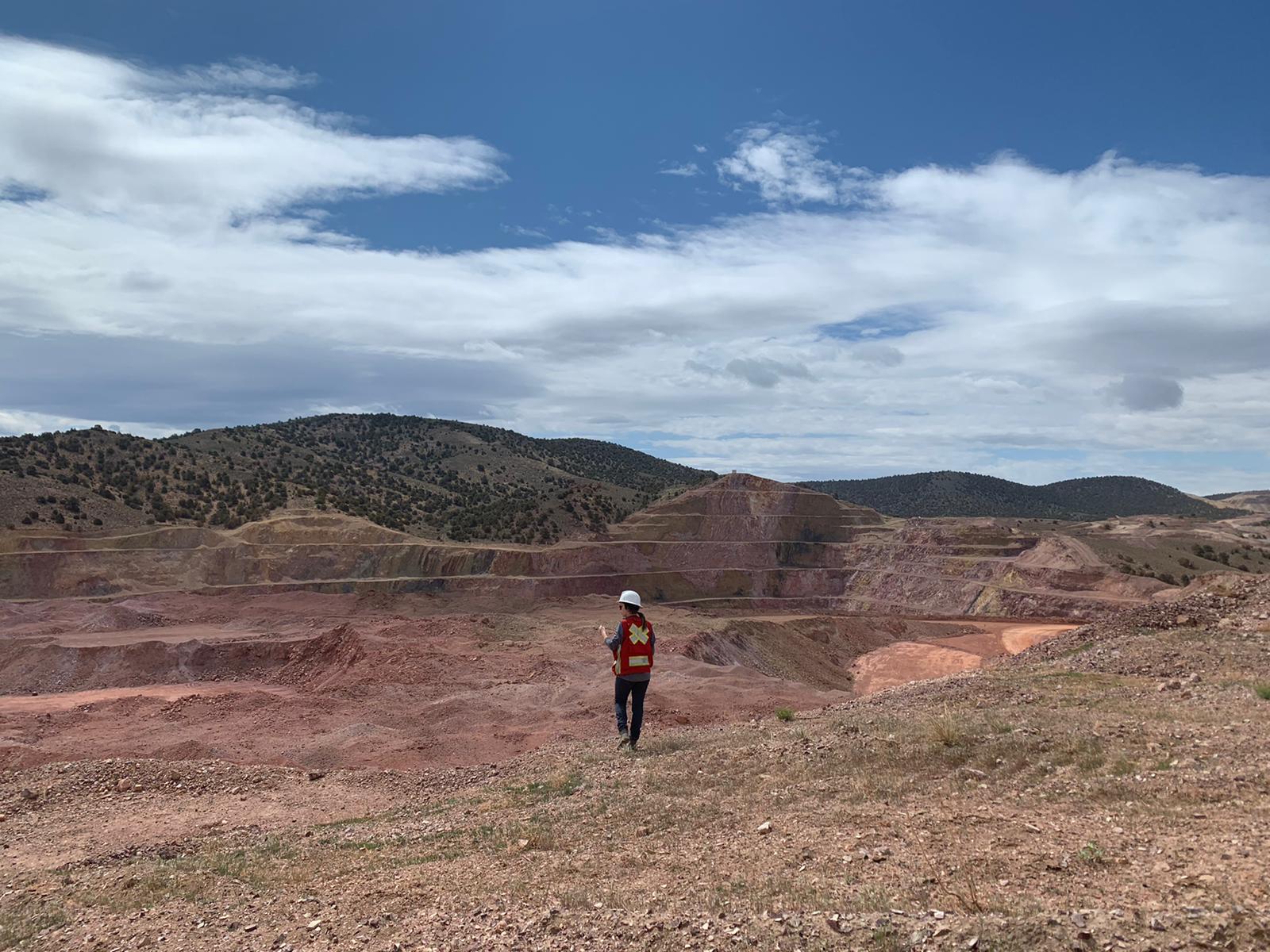 Project Scope
The Gold Rock and Pan Mine projects are Carlin-style gold deposits located in White Pine County, Nevada along the southern end of the Battle Mountain-Eureka Trend in the Great Basin Province of Nevada. Pan is a producing mine and Gold Rock is an advanced stage project nearing production.
The deposits are hosted in Devonian and Mississippian sedimentary rocks of the same setting, with the Pan deposit positioned stratigraphically older than Gold Rock. They share a common unit which is the Pilot Siltstone. Both projects are structurally complex. Gold Rock mineralization is controlled by a single large-scale fold and faulting; in contrast, Pan displays small scale, local folding and faulting creating discrete mineralized satellites.
APEX has provided geological consulting services for both projects since 2017. Services include drill management for both core and RC drilling programs, data collection and management, geological logging of lithology, alteration, and structures. APEX has assisted Calibre in targeting for infill and exploration purposes.
APEX also provides Calibre with geological modelling, resource estimation, and geostatistical services for both projects. APEX has:
Created and updated geological models;
Reviewed and validated historical and modern drilling databases, geological logging, and QAQC data;
Provided resource estimates, including NI 43-101 compliant reporting;
Assisted in drillhole targeting and optimization studies to more efficiently use drilling resources;
Utilized geostatistical methods to more accurately define metallurgical domains, identify recovery controls, and to verify geological logging;
Geostatistical methods have also been used to assist Calibre in targeting for the purpose of exploration.
Additionally, APEX has completed ground magnetic surveys over portions of both Gold Rock and Pan. This service included the ground survey, as well as data processing, lineament interpretation, 3D inversion modelling, and recommendations. This data, along with surficial mapping, surficial geochemical, and drilling data has been utilized for the purpose of identifying geotechnically challenging areas, locating structures, and identifying targets for future exploration.